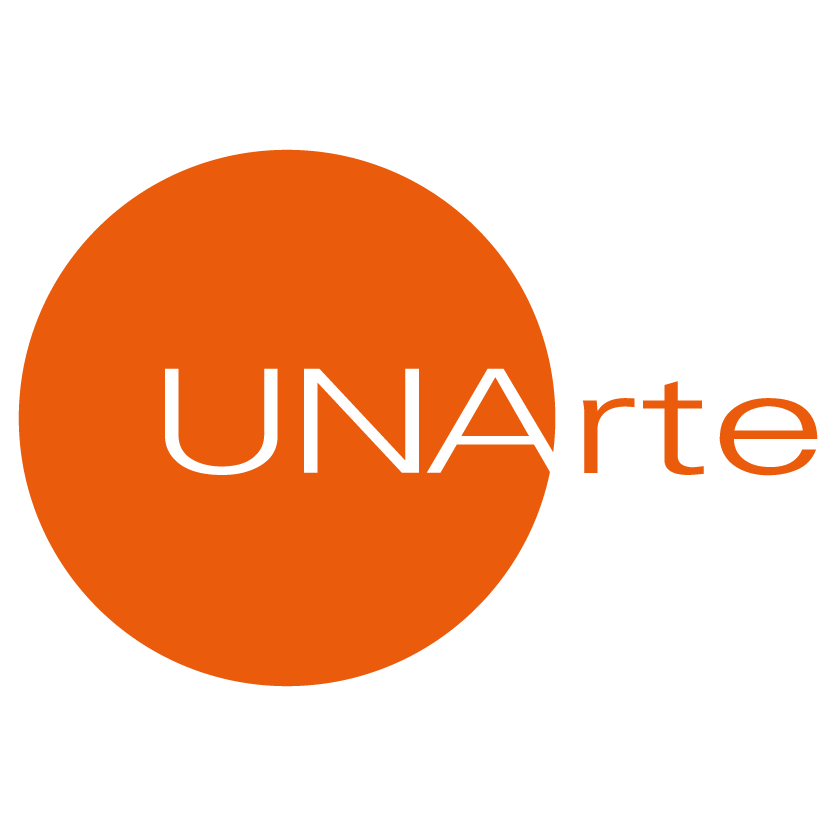 The National University of Arts – Bucharest is the most important Romanian art academic institution with more than 150 years of history in the vocational tertiary education system. Currently, over 1300 students are enrolled and the teaching staff have more than 200 qualified members.
As a unique higher education establishment in the field of visual arts in Bucharest, the National University of Arts ensures the appropriate training for future visual artists, designers and art history theoreticians. To attain its goals, the university has an elite teaching body, well connected, both nationally and internationally, to the present cultural life, as well as technological assets.
A large number of exhibitions, some with international participation, take place within the exhibition area of the university, which is located in its immediate vicinity. The events organised within UNAGALERIA support especially the projects, which are innovative for the curricular agenda or the extra-curricular activities carried out by students and by the members of the teaching personnel, thus contributing to the promotion of the university's image.
A research centre, which coordinates fundamental and applied research within the university, operates within the institution, in conformity with national and international standards, with an emphasis on interdisciplinary. The subfields of research are the study of tradition in artistic creation, the study of traditional and modern technologies and the applicative research in visual arts.
The National University of Arts ensures the reaching of a professional level adequate for a future career in most creative industries.